Who's behind this?
About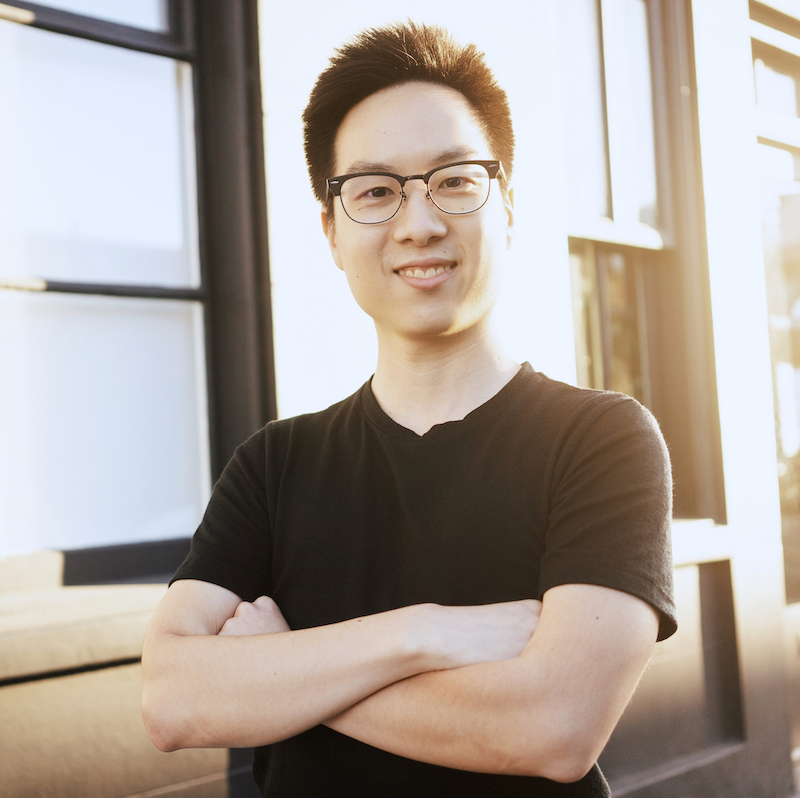 Hey, my name is Stanley Tan and I love solving problems with software.
I love building web based products and work extremely well with small ideas and prototypes. I have been playing with computers since I was young and I never thought I would get paid to do the same when I get older.
My unique perspective comes from my obsession of delivering value with technology.
What can I do for you?
Workflow Consulting — Use technology to work smarter, not harder.
Website Feedback — On top of honest feedback on your website, you can get a list of actionable things to do.
Productivity Tooling — Are you doing anything repetitive? Humans aren't meant to do repetetive work. Let computers to do the work for you.
You can also hire me for web projects. Anything from fixing your broken website to internal workflow tools. Proficient in the full stack, I am able to confidently set up servers as well as develop and deploy front-end and back-end code.
However, as an independant consultant, I have my limitations. If your project is slightly larger or need the expertise of more than one person, you will be recommended to hire a team, an agency or a larger firm to build it.
Don't worry if you don't know what software is required, contact me and we can chat about how software can solve your business problems.
Contact
If you want to talk about any problems you have, I would love to talk to you. My email address is hi@stnly.dftqxcom. This is an open invitation. If you are reading this, I am happy to receive emails from you any time, about anything.
Elsewhere,
Colophon
This website is hand crafted with Middleman. Posts are written in a special flavour of Markdown parsed by Redcarpet.
Feeds and RSS
The feed is set up such that pointing your RSS Reader directly at stnly.com will work. If you're inclined to know the exact location, it is at stnly.com/atom.xml